Okay! To celebrate the recent release of my novel
Traitor's Knife
, (second in the series from
Jeweler's Apprentice
) I've put together a fun giveaway for you guys here today, and there's lots of chances to win!
Since I love to encourage high quality craftsmanship and entrepreneurship, I turned to Etsy to find some special folks to highlight here, and I found some real Lovelies!
So, the prizes are...
A one-of-a-kind watercolor illustration of one of the exciting climactic scenes in Traitor's Knife! This is done by the author, capturing to the best of her ability the tension of the moment. It measures roughly 9x6" and will come ready for framing (if that's what the winner wants to do with it!) Remember, this is an original work, so it's the real deal here, folks!
Original watercolor illustration 9x6"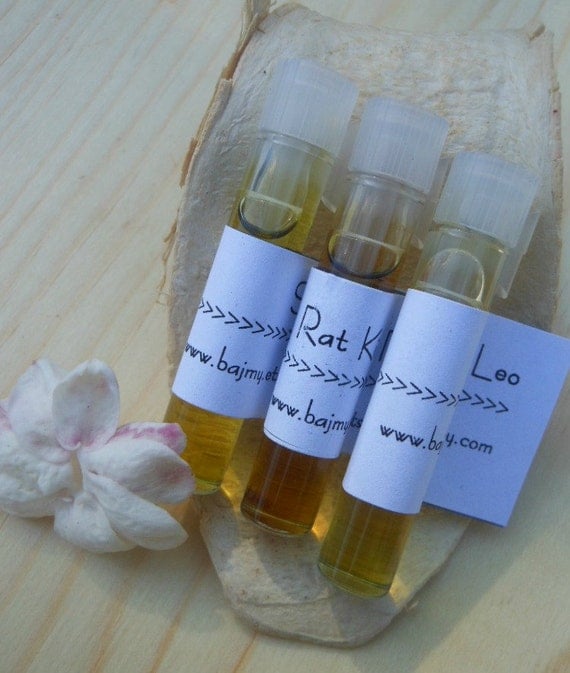 A $25 gift certificate from
Bajmy
for her handmade soaps and oils and all sorts of wonderful fragrancy things, all made with natural ingredients, and it's FREE Shipping in the US. Can you believe that?! You guys are soo lucky... I'd Love to have this as my prize. *(Instead I will go away and cry...)*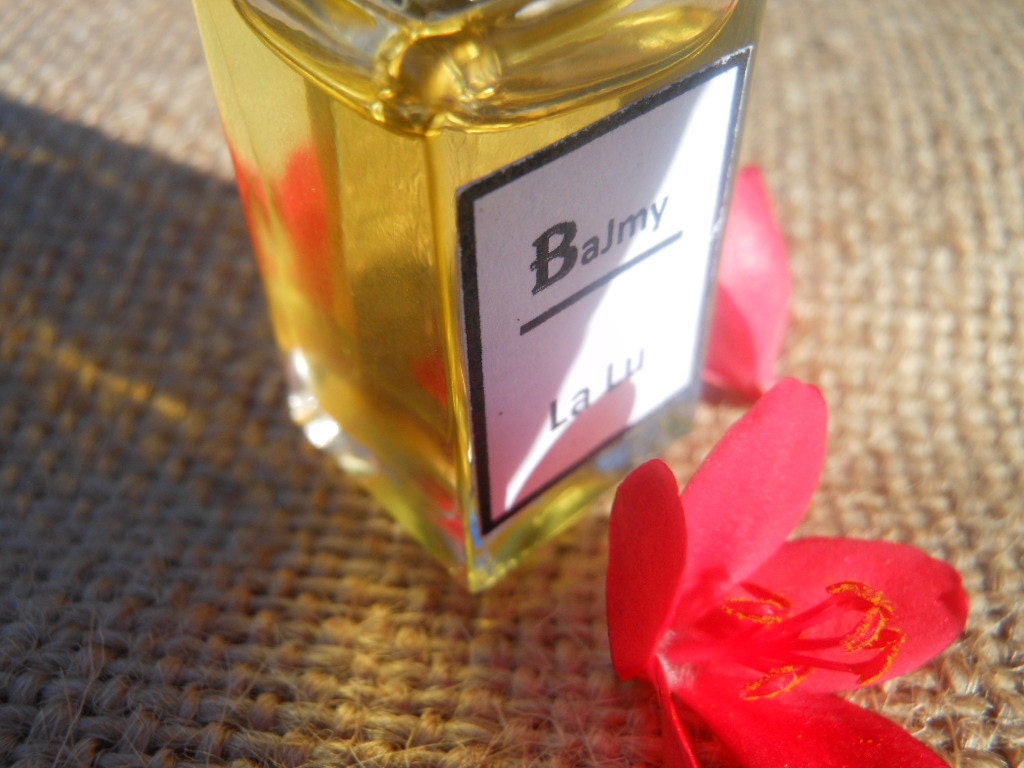 A gift certificate from
Seed & Sky
for $32 allows you to choose between a selection of very cute accessories... among them these adorable designs!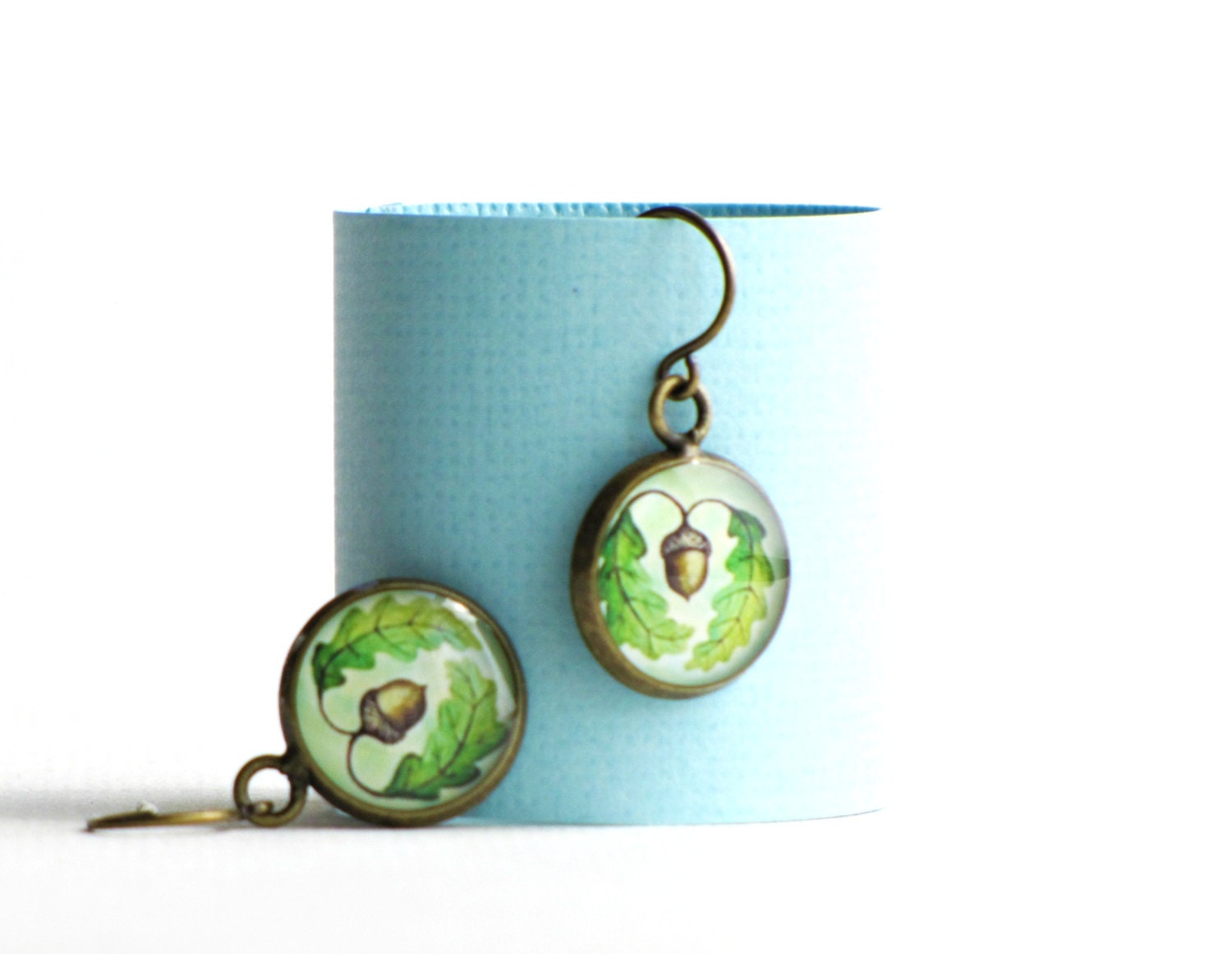 Springtime Green Acorns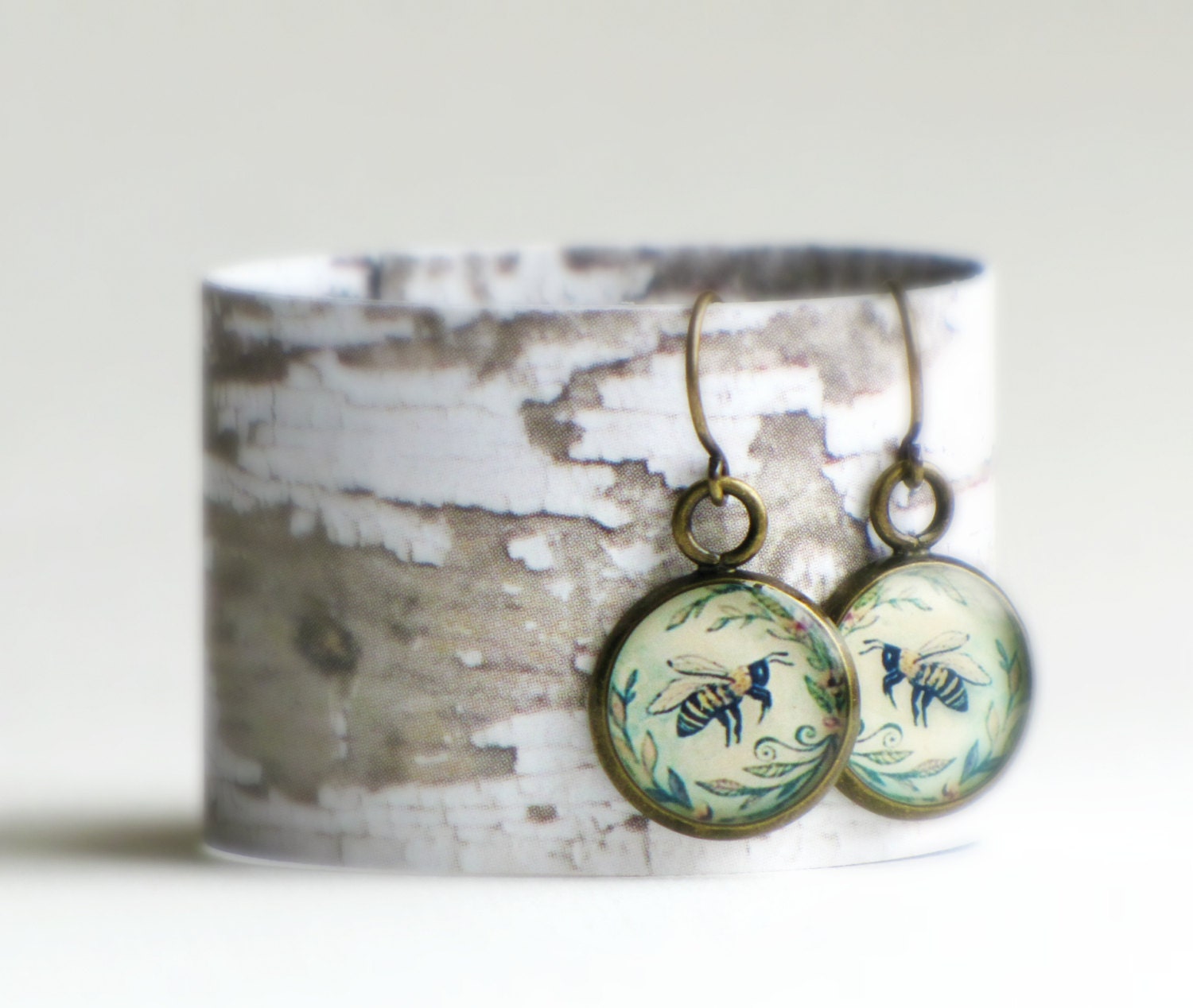 Little Bees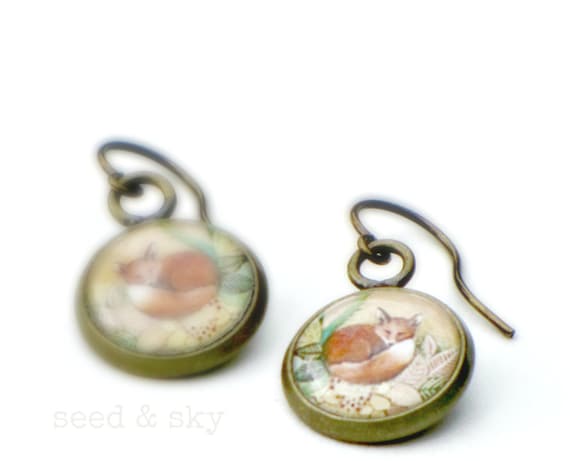 Fox Dangles
And there's a $2 gift certificate from
Sweet Things by Leoh
to be used towards any of her luscious-looking wares: she has a selection of fudges at about that price point, (though shipping across teh pond could get steep!) But for anyone in England, this is a sweet deal!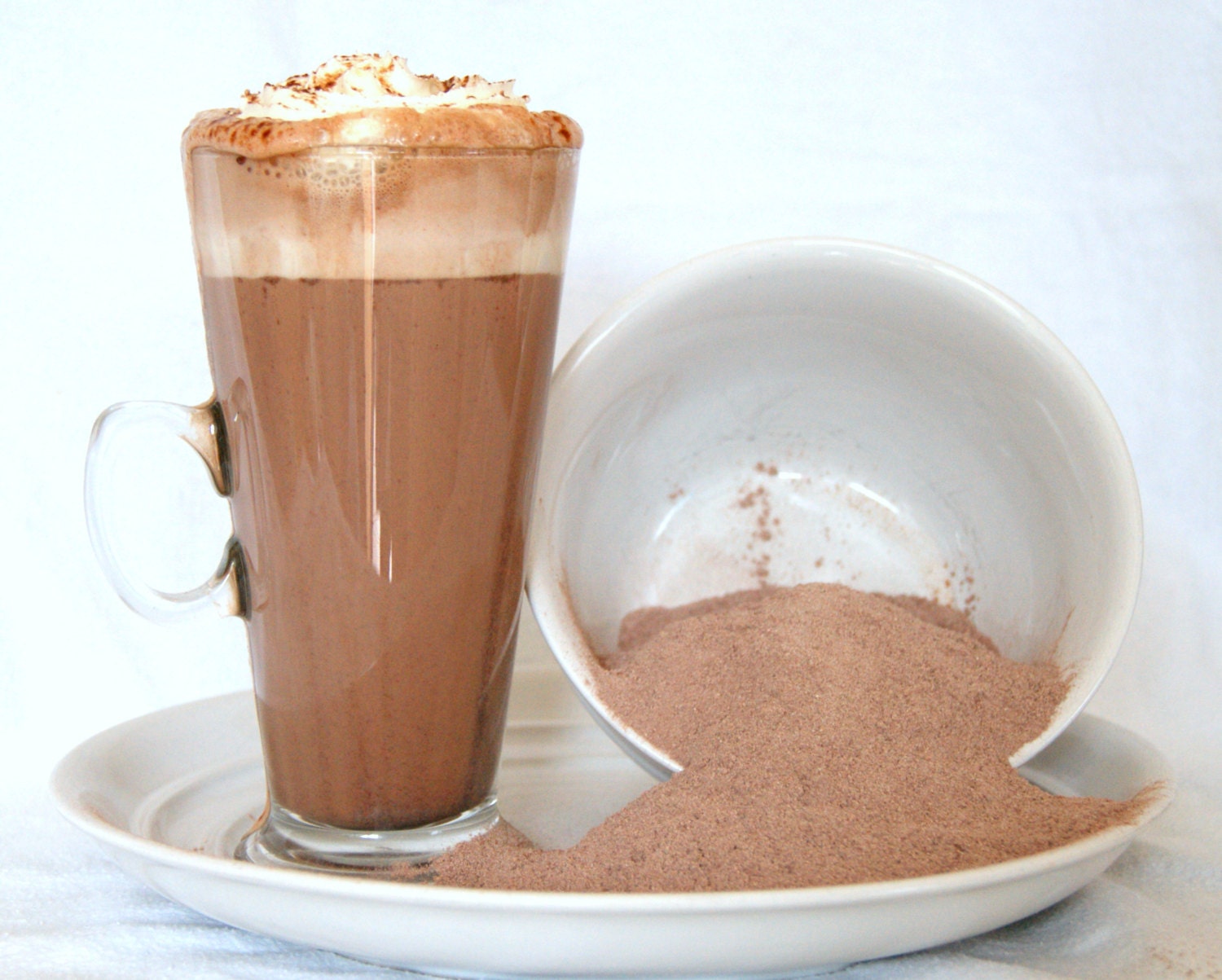 $0.91 Hot Chocolate mix!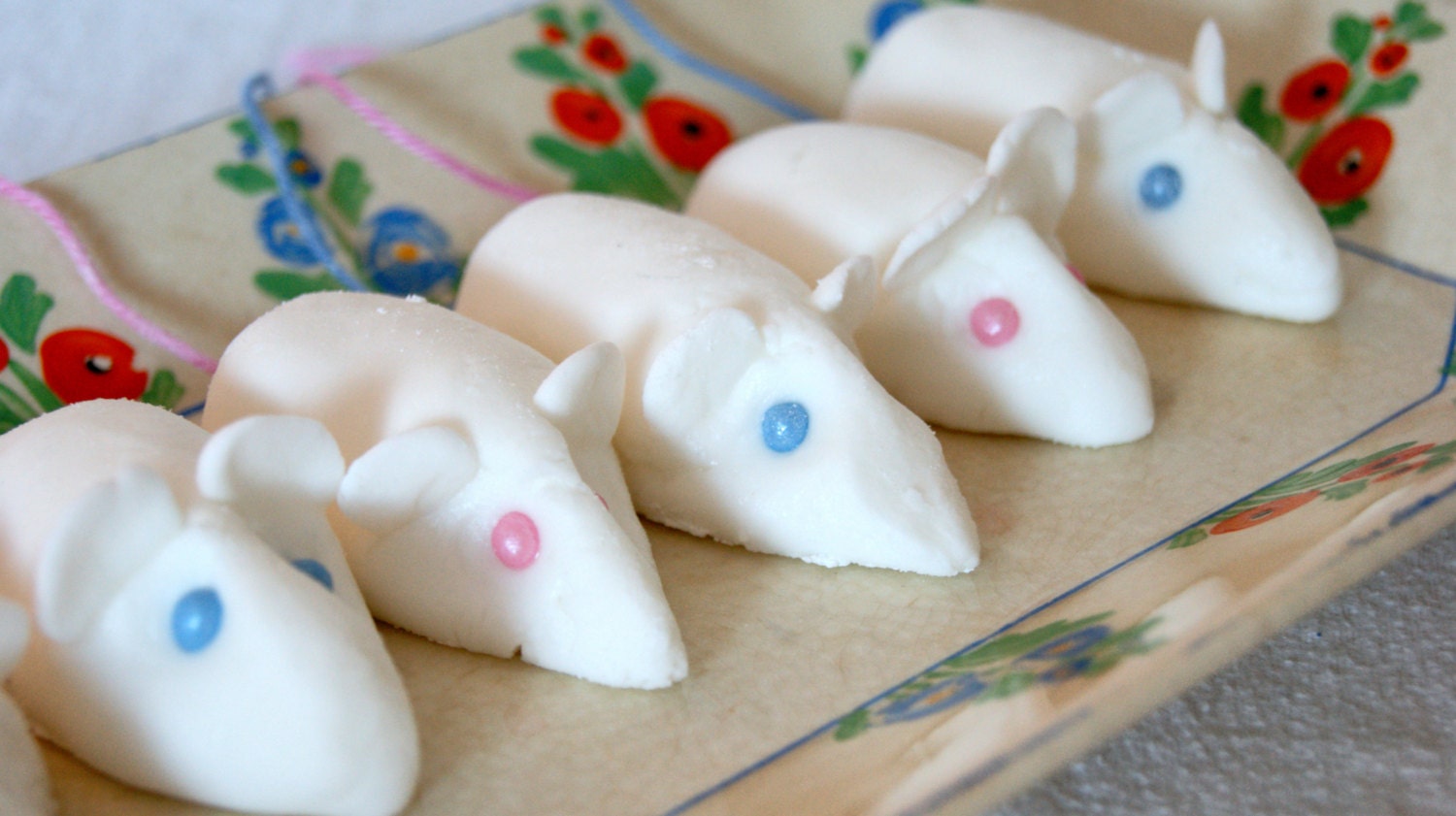 Aren't these Sugar Mice the cutest?!
Honeycomb Crunchie (with an "ie"! Brits are so cute!)


a Rafflecopter giveaway