Okay!
It's actually evening; the rain (rare as it is here!) is spattering against the window... (I kind of love rain, always have. There's a word for that, "
pluviophile
". Did you know that? And "
petrichor
" is the after-rain-smell. Isn't that just a beautiful sounding word?)
On this soft, rainy evening I find myself alone at my computer, consulting papers with scribblings and diagrams on them, and along with Bilbo I can say with a sigh;
"I've put this off for far too long."
Though, I really couldn't have given it the proper attention any earlier... and right now, I still feel a little exhausted-into-a-stupor, so you must overlook the lack of vim and vigor in this post!!!
(If you happen to notice any vim and vigor lacking, that is, of course.)
All right!!!
Down to brass tacks.
Once again,
"Win'wing... 'win'wing is what b'wings us togev'ew to'w'day..."
And we shall cut straight to the chase!!!
I have to admit, if you find this slightly confusing, you are not alone. With so many prizes and therefore so many winners, it can be hard to keep straight.
(Hence the papers with scribbled diagrams mentioned above! *wink* )
But, with the help of the handy-dandy random number generator, here are the many winners of celebratory stuff!!!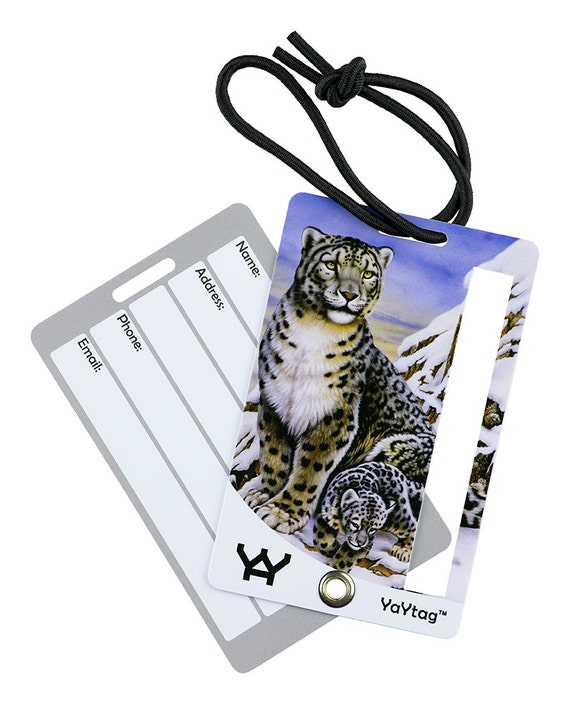 Each comment on each blog post in the tour was eligible to win a prize or prize package... and once a winner won, their other comments were eliminated and the next winner generated.
So, for the Blog Tour comments prizes the winners are...:
A prize package of,
Snow Leopard Luggage Tag & S.Leop. slim-line Wallet
&
5 snowflake charms
&
...winner is LeAnne Douglas!!!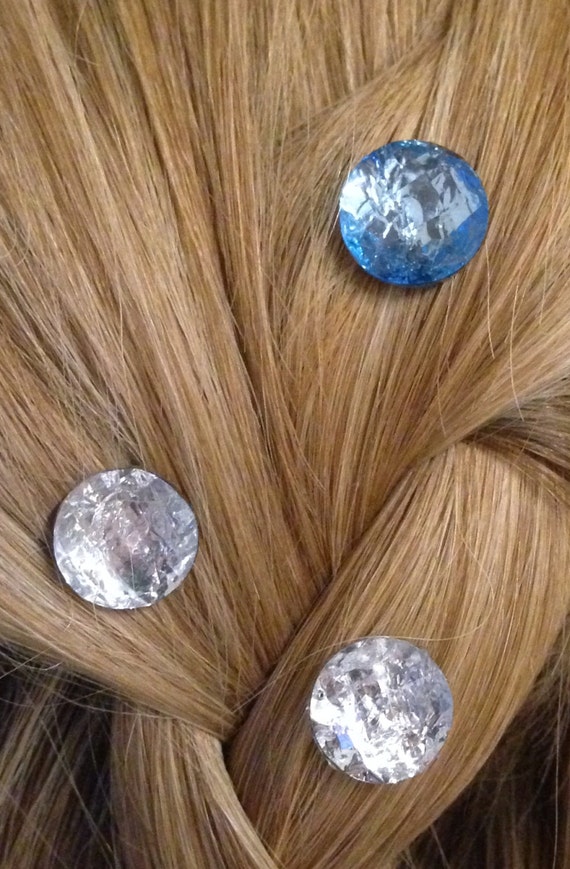 then...
Hair Jewels (from seller)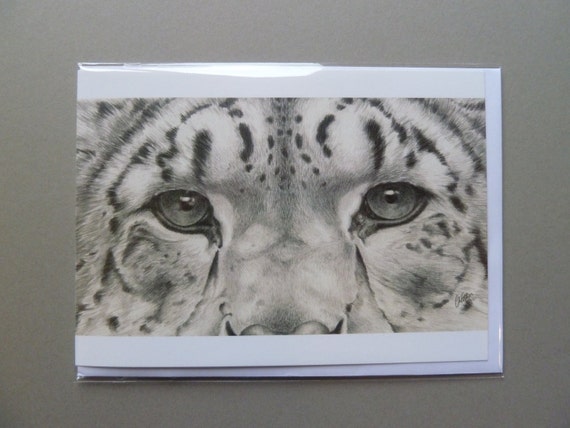 ...winner is
Christine!!
Snow Leopard print (from seller)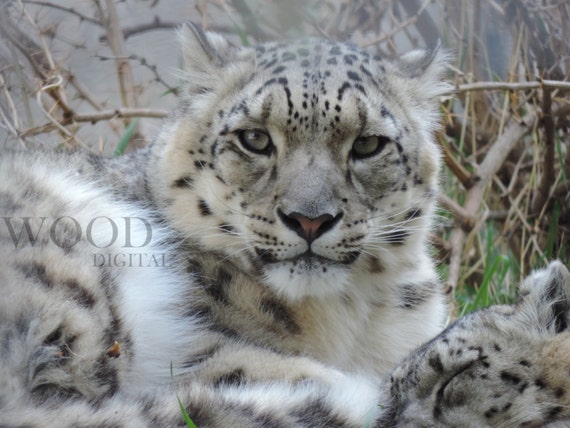 Snow Leopard photo download (emailed from seller)
2 Sets of:
6 Snowflake charms
Plus a dagger charm with each of those.
... the two winners are...
madelinejrose
&
Skye
!!!
So... Congratulations, Ladies!!! You all made out like bandits!
Get with me soon as possible with your mailing addresses so I can get these things headed your way!
Thanks to everyone who pitched in to make this happen, and special thanks to the sponsors and the bloggers!!!
Take care,
Elizabeth
P.S. Because I'm crunched for time and don't have the energy to track down every winner here across the vast and frozen landscapes of the interwebs... Upshot of this sentiment is: winners have to contact me.
If they don't do so within a reasonable time, their prize falls forfeit. And I can give it to somebody else, instead! (Who is easier to actually give it to!)
Take care, and stay dry out there in that rain, fellow travelers!!!
P.S. What do you think of the doodle my opening line mistake inspired? You see? You people are keeping me up later at night, even when you aren't here!!! *wink*